RunCLE40- GIVEAWAY WEEK!
Here we go! This is it! It GIVEAWAY WEEK! This is my best week leading up to the race because as an official
Cleveland Marathon Ambassador
, I get to give away a race entry!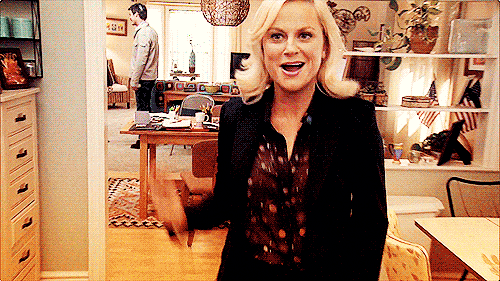 Yep! I LOVE giving a race entry away because I LOVE the Cleveland Marathon! I love how they play " Cleveland Rocks" at the start line every year, I love the people cheering you on from the sidelines, I love the people that I have met being associated with this race, its just all the BEST! And now I get to share it with you!
This is my third year as an ambassador but my love of this race goes back to 2010 when I first began running and ran the 10K with my sister. My awesome cousin and mom ran the half marathon that year and I was hooked. Since 2010 I have raced every year except the years that I had my boys.
This year is Cleveland's 40th anniversary and its a huge year! The awesome race people are pulling out all the stops and its going to be the best year yet!
Giveaway Details
I'm doing this giveaway on Instagram- so hop on over and follow me there (get it, its Easter week, bunnies hop- ok, that was lame)

I'll have a question every day of the week, each daily comment is one entry

If you have already registered, I cannot reimburse you, but I can meet you at the start line for a selfie and a high five!

The entry is for one race of your choice, not the race series

The contest starts Monday April 10th and closes Friday April 15th at midnight.

The winner will be notified via DM on IG
As an ambassador, I also received an entry and some other CLE marathon cool swag to write about my training process and the race itself, but my opinions are my own.
As always be sure to check out what my
fellow ambassadors
are up to! You can also find me on
facebook
. They are pretty great and are all training for different distances!