At this time in 3 weeks I will be home, showered, and on the couch or in my wildest dream sitting on a cozy lounge chair on the deck in the sun eating some pizza and drinking a nice cold diet coke soaking up the new PR of the Cleveland Marathon!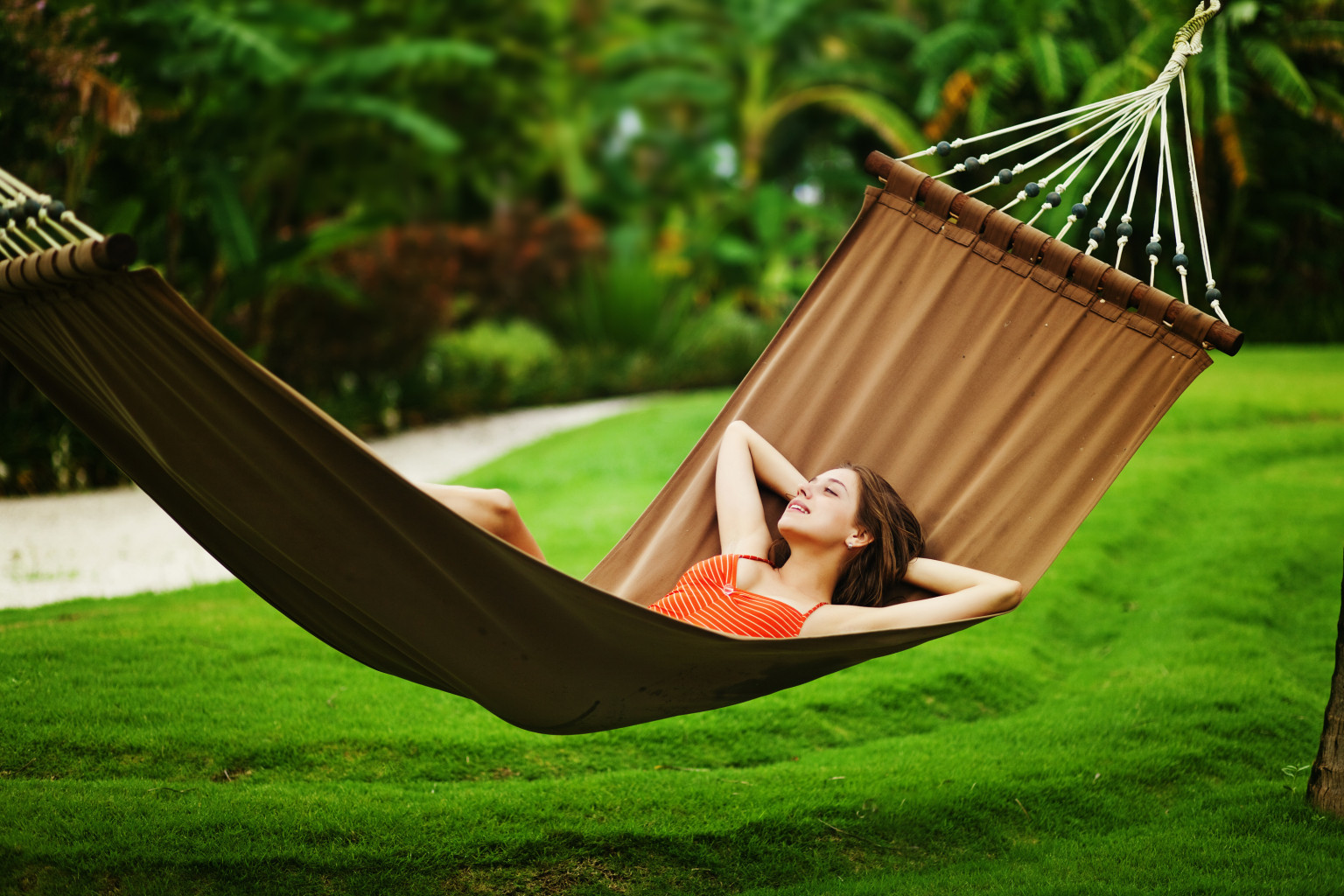 Just imagine me here with a pizza and a diet coke :)
You have to dream it for it to become a reality right? I think so too!
April has been another crazy month in Ohio weather wise and personal wise for our family. A few weeks ago we lost my father in law. Its been incredibly hard on Chad, his sister, his brother and his entire family. We knew he was not doing well, but I don't think it's ever enough time to be prepared for the finality of loosing someone you love. I'm grateful for the time I was able to get to know him and that we were able to get married and have him here with us for that occasion. I'm grateful for him raising such a wonderful man and I'm grateful for his service to our country. I know that many service men sacrifice for years after their active duty and he was one of them. He will surely be missed.
The weather in Ohio has been bananas. There have been some really nice days this month and then this morning on my run it was snowing. (WHAT IN THE WORLD? I think its gradually getting a little bit more spring like, I have officially ditched the winter coat and boots, but really who knows what's around the corner.
I have logged some decent miles this month although I have been not as great at reporting on those miles. I think that training wise this year I have been able to get the most consistent long runs in and I think its going to make a difference come race day. I have been averaging 19-22 miles a week so not totally on track with making the 100 mile goal this month but its ok, there has been a whole lot of life happening around here and family is number 1. I'm still running on my lunch breaks and getting in some stretching and arms. My right hip has really been bugging me a little so I have been taking it easy on my hip and doing some different stretches to make it feel better and its been working. I have been lacking the overall strength department and this is a good reminder to not just run, but to get some strength training in too.
The actual count down is on for Cleveland. less than 21 days!
Did you register yet? Online registration closes on May 1st, that THIS TUESDAY! If you haven't already, go sign up!
You can sign up here!
You can use the offer code MBCLE10 for an extra 10% off! There are so many distance options to choose from! the whole 26.2, 13.1, 10K, 8k, 5k and kids fun run! Hope to see you there!
If you like what you see here, you can follow along with my adventures on
Instagram
! I'm way better at posting updates there! Make it a great week guys
!